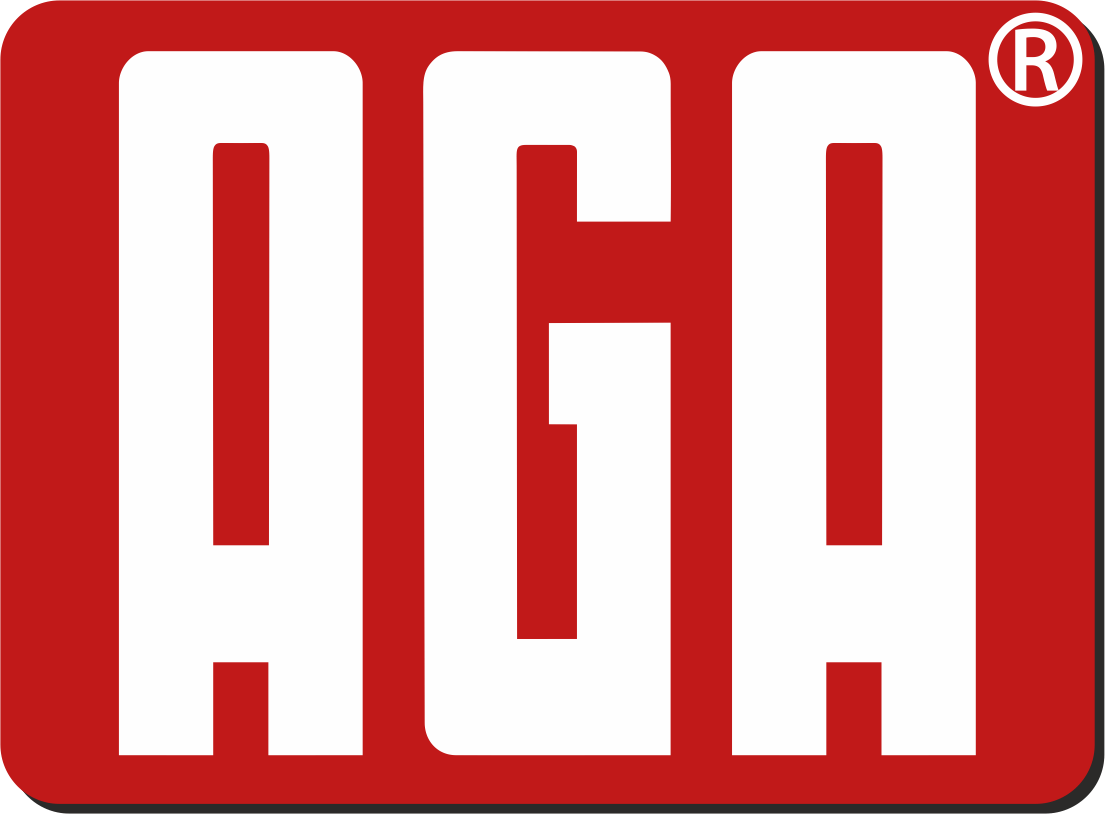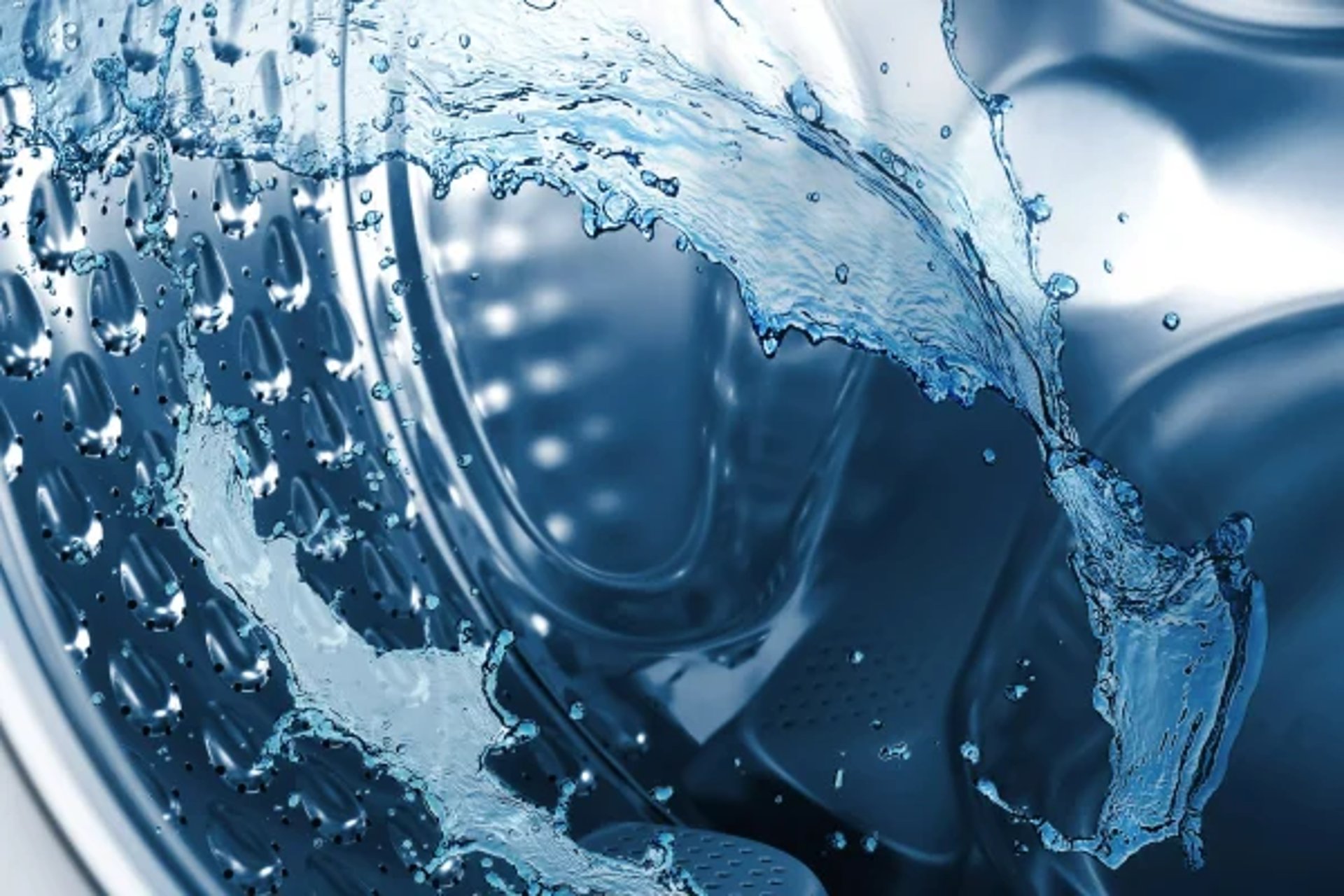 Industrial Laundry Machinery with History
Discover our unique pieces of machinery that brings new technology
to old fashion machinery assembling traditions.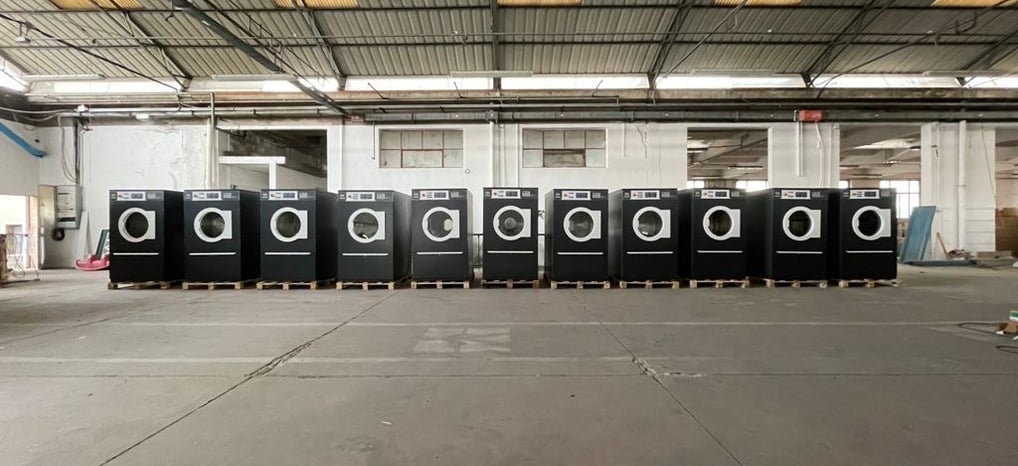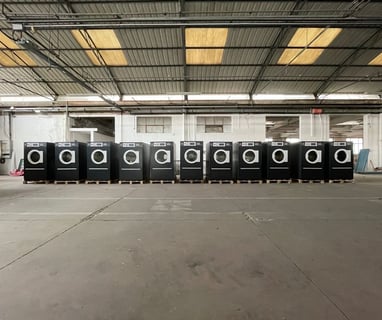 Everything is designed. Few things are designed well.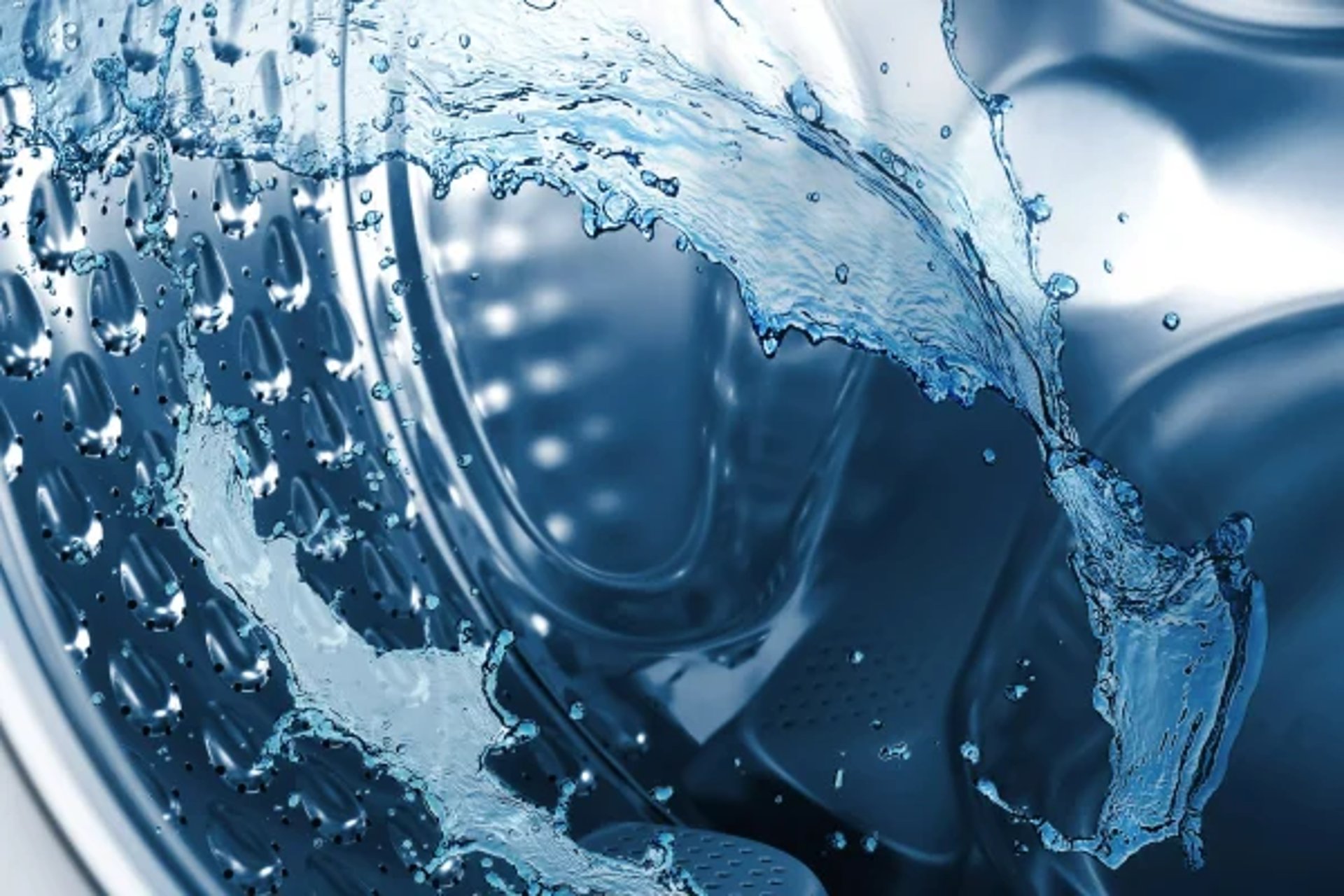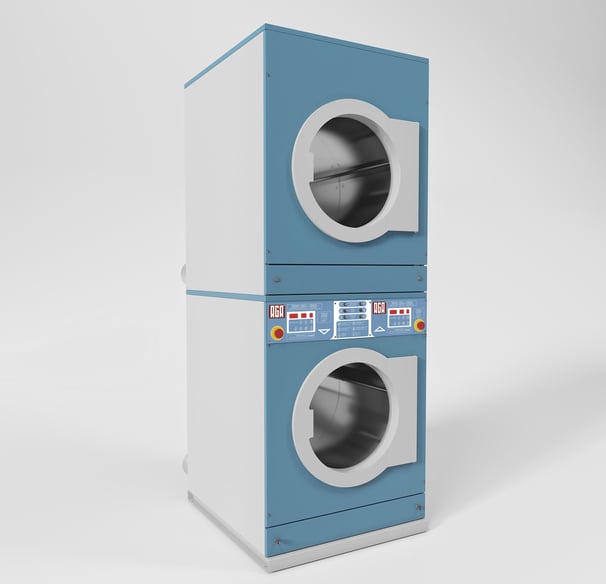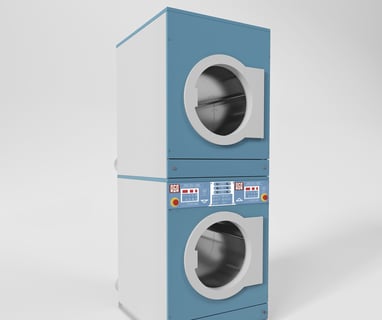 Our tumble dryers with gas, electric or steam heating systems guarantee efficiency and reliability. Choose from a range of loading capacities to suit your needs.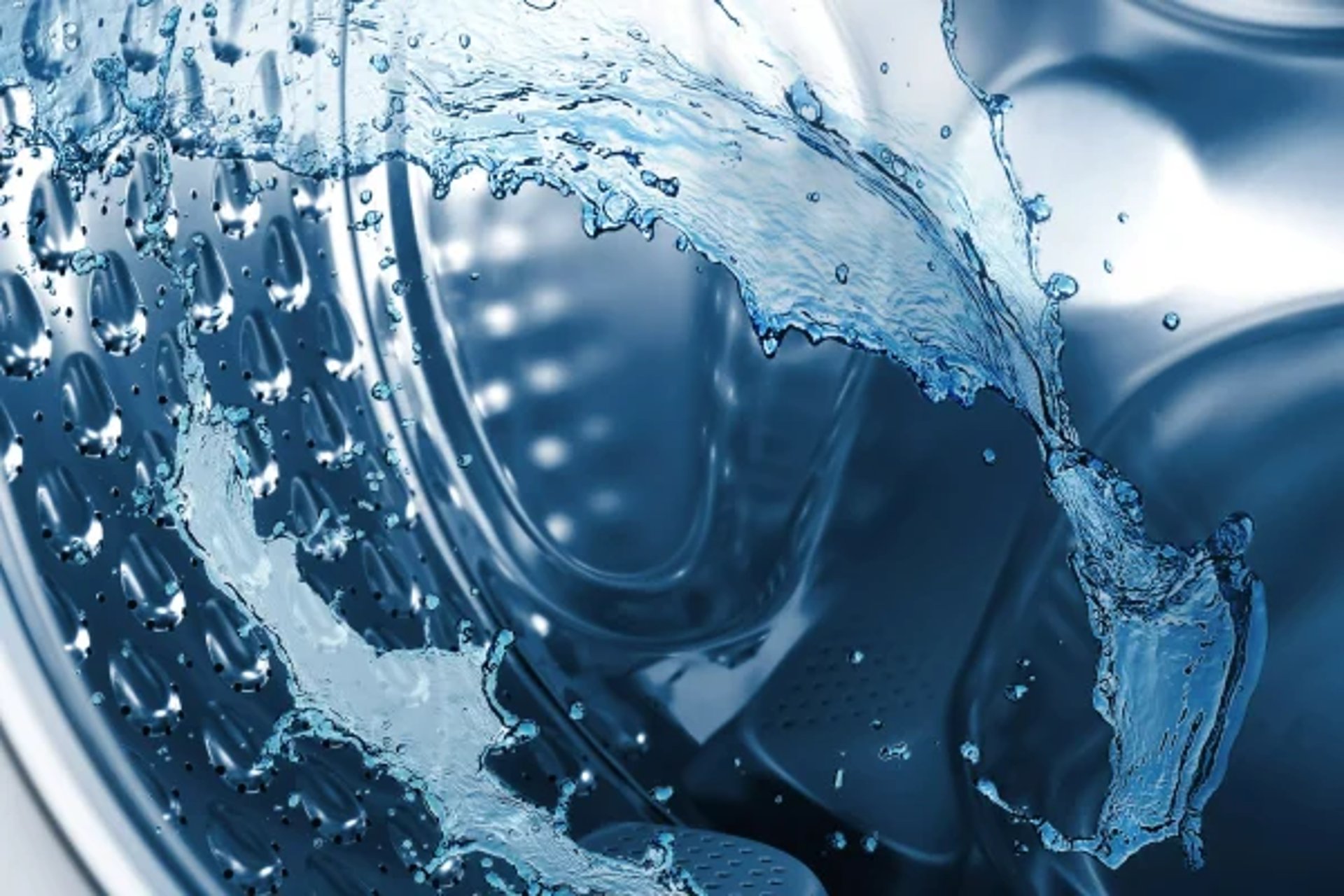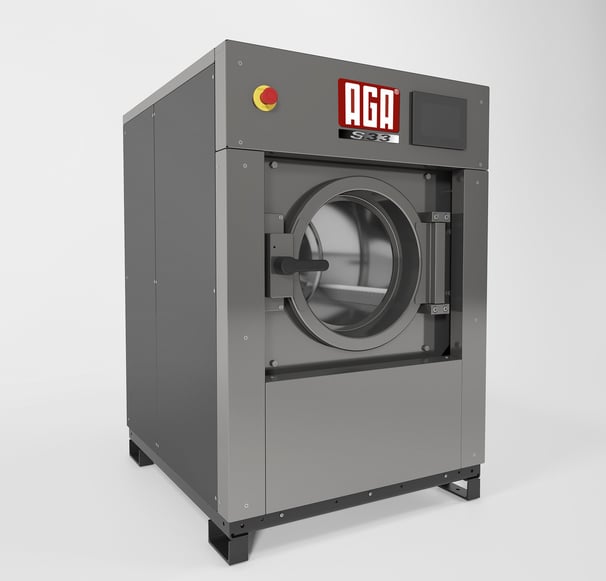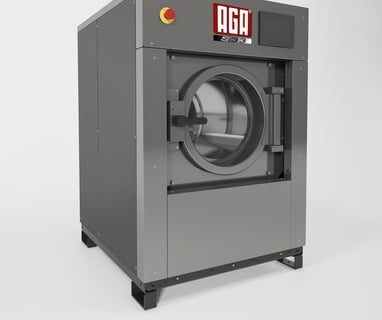 Our washing machines with suspension and hard-mounted options are available in different loading capacities to cover all your laundry needs.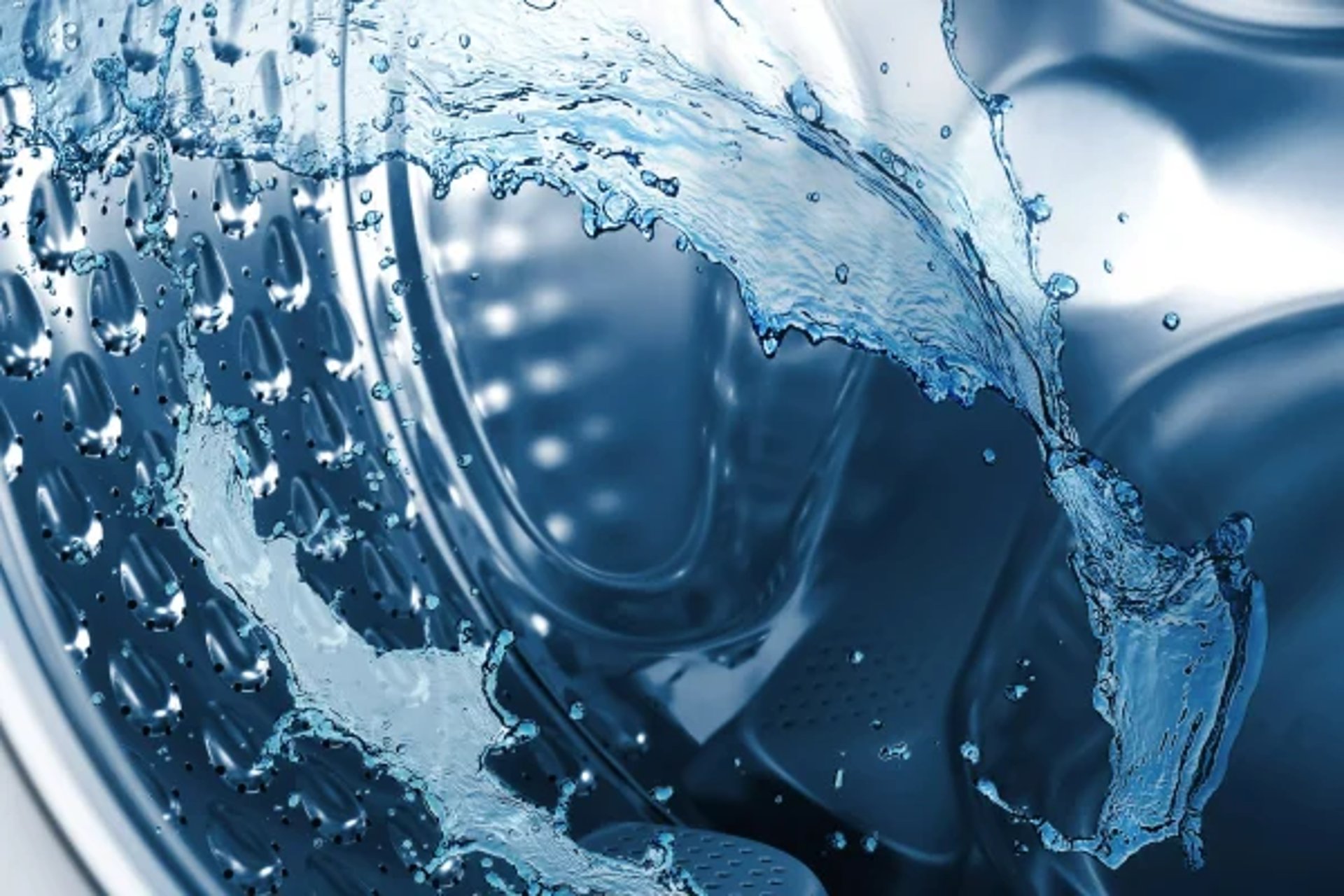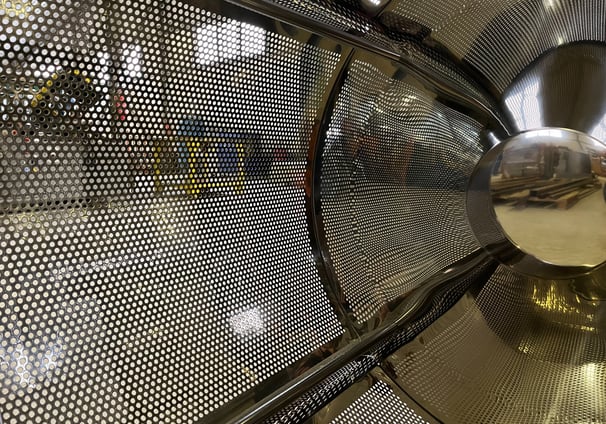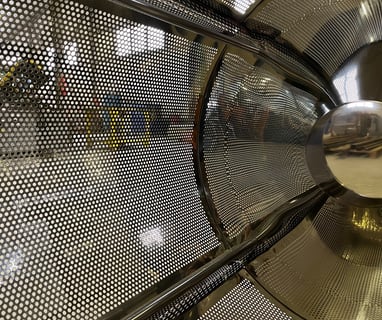 With over 65 years of experience and the innovative minds of young engineers, we provide cutting-edge and innovative ideas for quality industrial laundry equipment.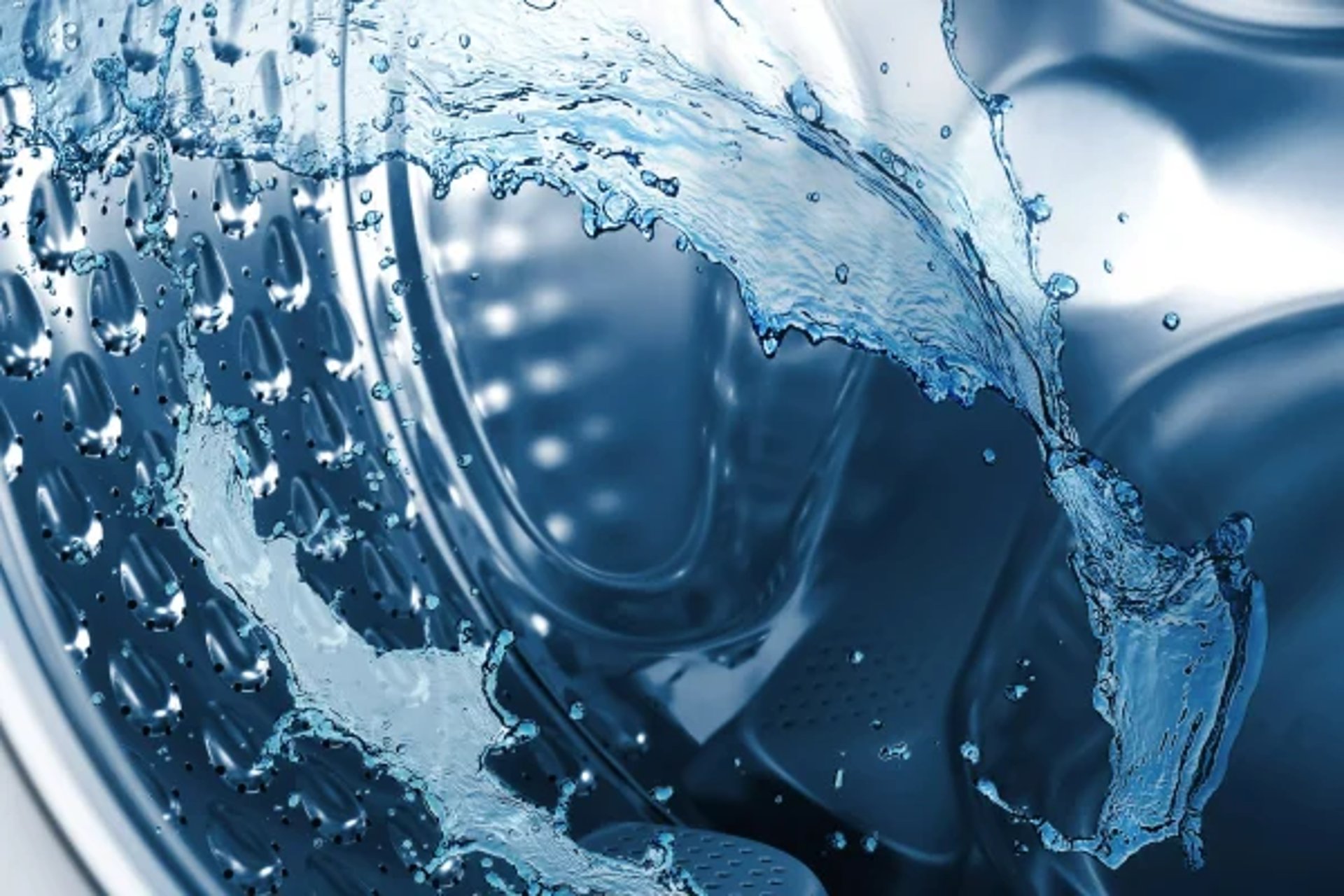 AGA TECH SRL is a recently founded industrial laundry equipment company, combining the experience of Italian engineering with the innovation of Moldavian young engineers to provide affordable and reliable solutions for commercial laundries.
We are a team of passionate people whose goal is to improve everyone's life through disruptive products. We build great products to solve your business needs.
Our products are designed for small to medium size companies willing to optimize their performance trough reliable and durable equipment.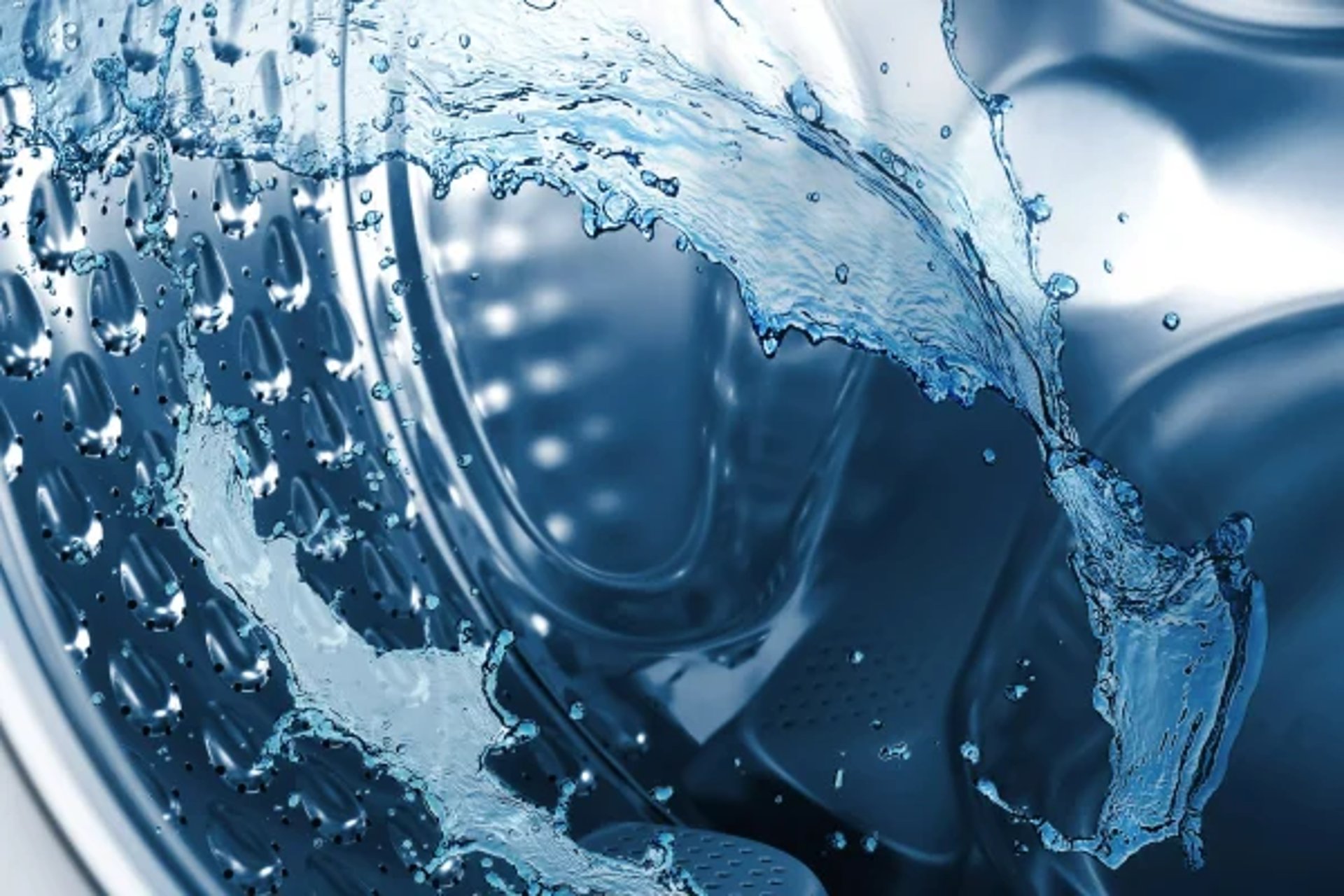 Get in touch with us to learn more about our efficient tumble dryers and washers for commercial and industrial use.
Get in touch with our sales & distribution department and find how our equipment can help you in your laundry business. You can choose different heating system, front panel materials and operating mode. Don't forget to ask about your personal discount.